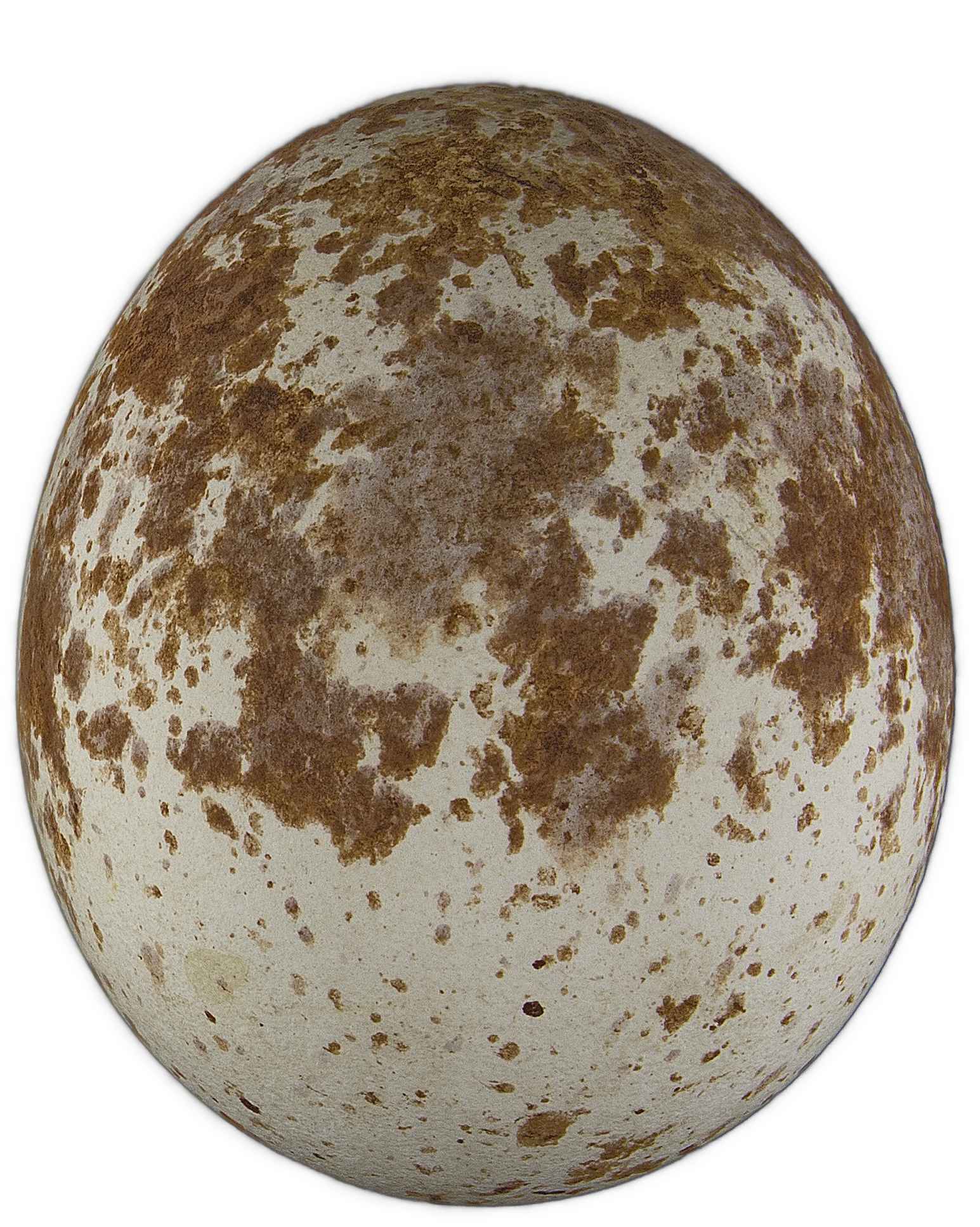 From the idea to reality
Wouldn't it be great to reach just everybody?
People with disabilities are great in number. In Germany alone there are around 10 million people with a recognized disability. That's about 12.5%.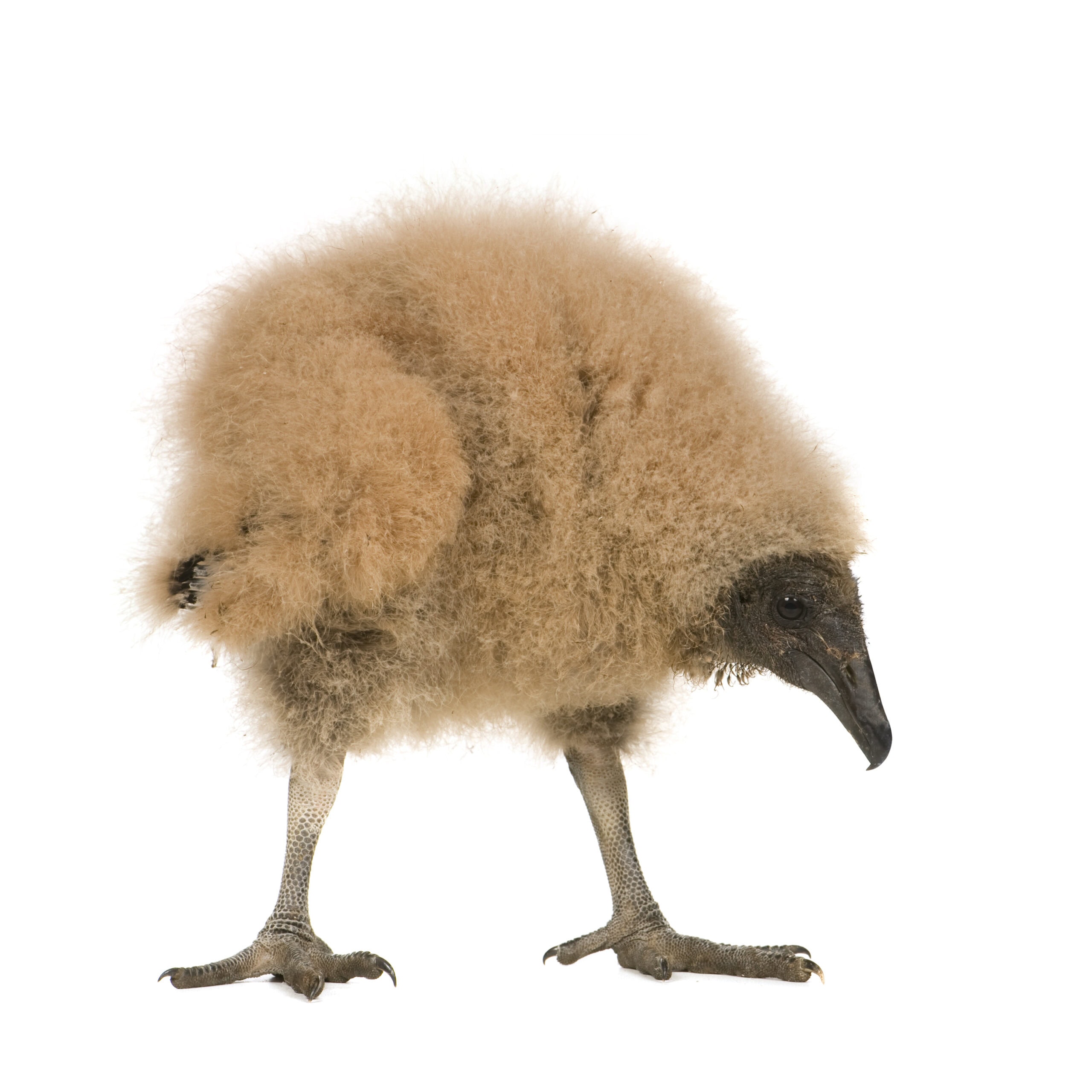 People with disabilities
For digital products one sentence is even more true than in the real world: it's not people that are incapable of doing something, but some things make them incapable.
If the driver of a wheelchair cannot visit you in your office, the reason for that is not, that he can't walk. It's because of the stairs or doors or other things in his way.
It's the obstacles that you accidentally set up, that do stand between you and your partners.
Accessibility by Design
You don't need to build stairs in front of your house. You also don't need stairs and a ramp. Just one ramp is enough. Or you can build at ground level right from the start.
This is Accessibility by Design
I will help you to avoid costly mistakes already during the conception or the tender.
Test, understand and fix bugs
All starts with evaluating the existing product. As part of a review, the current status is determined and opportunities for improvement are recorded in the form of a report or issues in a ticket system.
Bugs found will be fixed in the next step. Thanks to 20 years of experience in front-end development – where man and machine meet – I have solutions and ideas so that nothing stands between you and your customers.
Experienced accessibility agencies call about 0 to 10% additional effort – if everyone in the team knows what they are doing. I also offer training courses for technicians, designers and editors. Errors found late are expensive. Think about accessibility right from the start!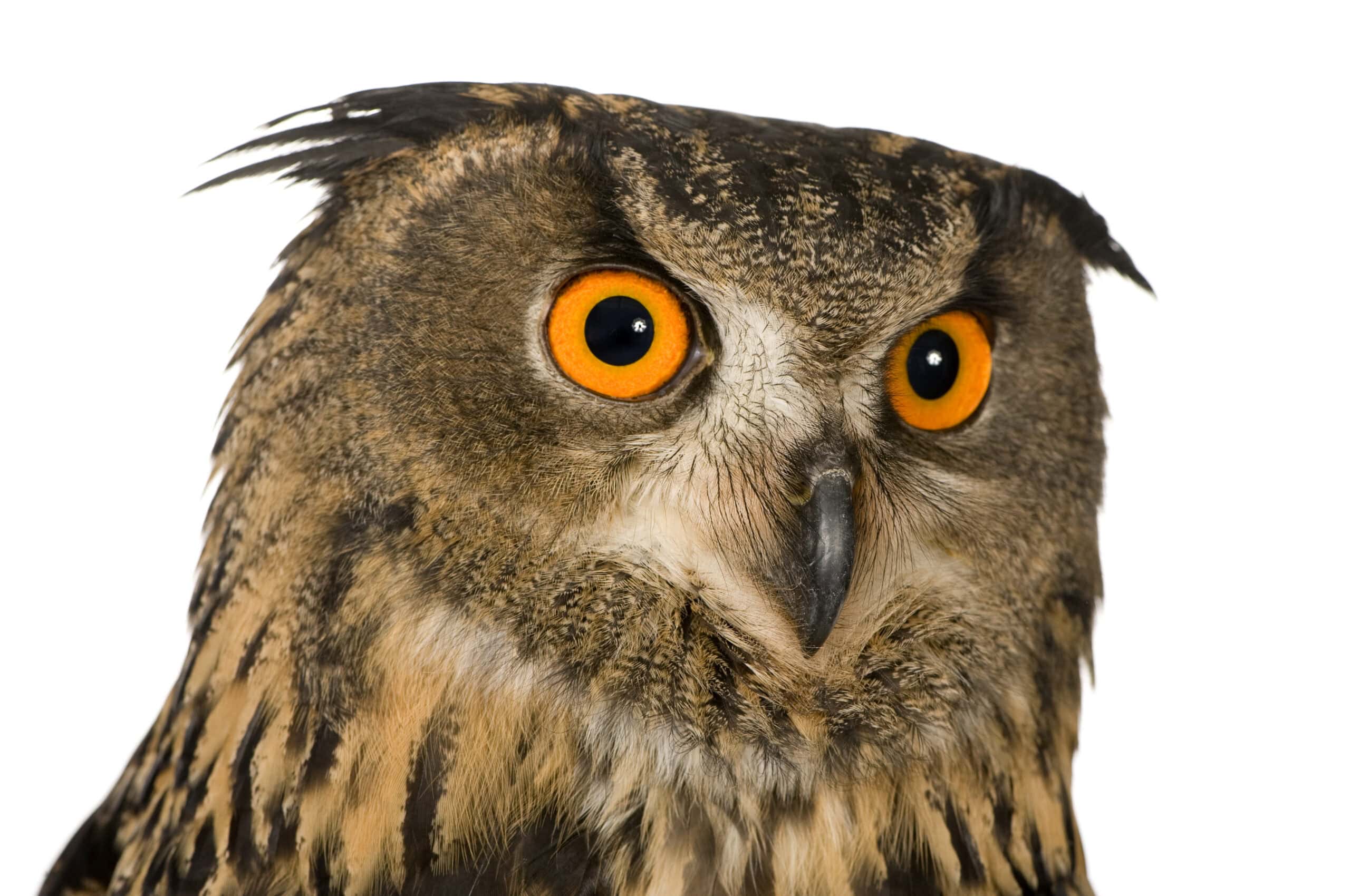 know what you're doing
With experience as a trainer and book author, I am your reliable partner in training your teams and for the company-wide transfer of knowledge and documentation.
Achieve all goals and
reach everyone
Would you like more information?
Then I look forward to hearing from you and your projects.